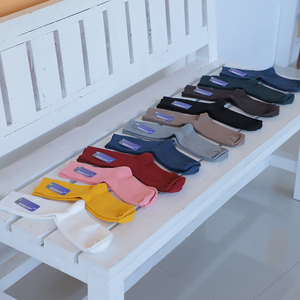 Socks imported from South Korea
Moisture-Wicking I Reduce Foot odor
WELCOME TO MY STORE
We offer a wide selection of socks and bags, so you can find exactly what you are looking for. Whether you need a new pair of running socks. We are here to provide a one-stop shop for all these needs.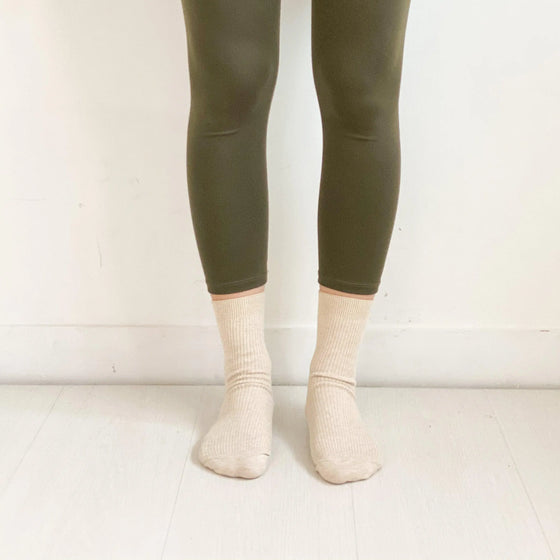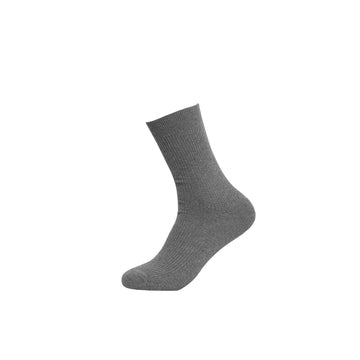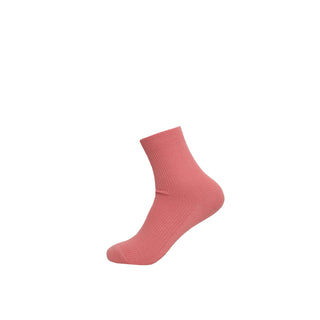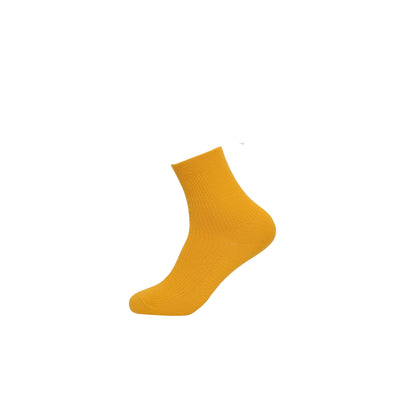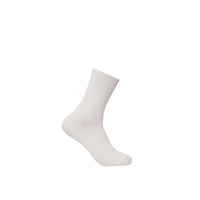 New Arrivals
Trends are always followed by us. Check out our newly launched products and choose the one that suits you best.
Shop Now
Don't Take Our Word For It
★★★★★

I recently purchased the eveanddaves llc Socks and I am very impressed with their products. These are the only socks that have ever had that successfully keep my feet dry.
★★★★★

The socks are very awesome, might need to pick up some more. The material is soft and comfortable, and the moisture absorption technology keeps my feet dry even during extended periods of activity.
★★★★★

Very good PRODUCT. Comfortable, stylish, and pleasant to the touch. I use it with pleasure. Recommend!
★★★★★

The bags came very quickly! Haven't really had a chance to use them yet but they look great and the colors are lovely. It is easy to clean and the durability is what I was wanting it is very amazing!